METALLURGY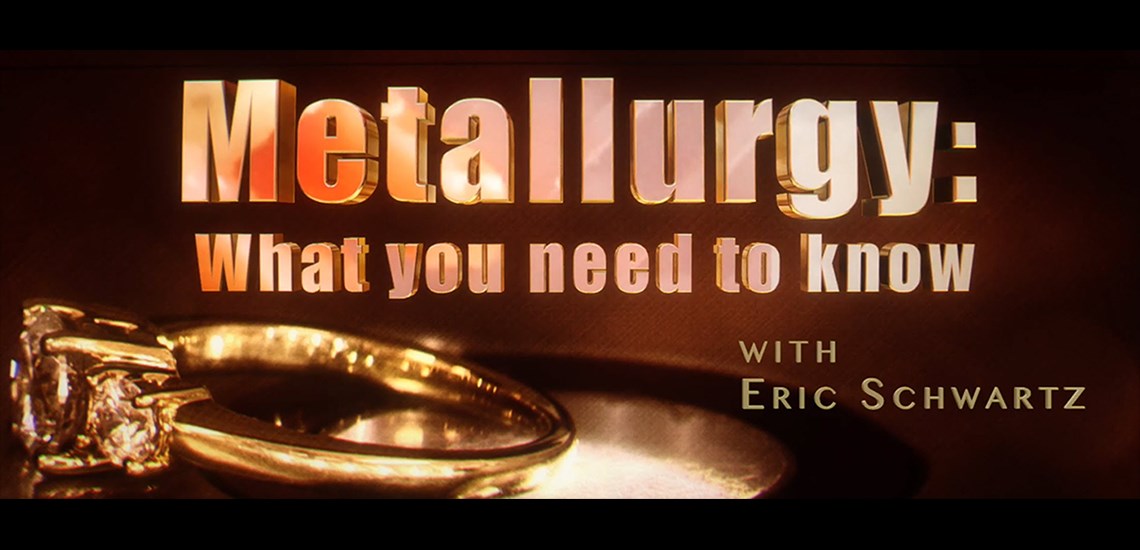 Get insight as to what it takes for the jewelry casting process. A lot of times new designers have no idea how much work and how many people it takes just to cast 1 small ring! 
In an effort to clarify the important topic of "Sustainable Sourcing", Carrera's metal expert Eric Schwartz walks us through the process. Today's customers want to know where their metals come from, how was it procured and how were the people treated that produced it. See how all of our metals have third party verification that they were procured in an ethical and legal manner.
For the past 30 years white gold has been the classic choice for most bridal jewelry. Carrera Principal and metals expert Eric Schwartz explains that white gold produces a "cool" sophisticated look that emphasizes the color and brilliance of a diamond. Best of all, it doesn't tint the color of a diamond.
The Passion of Pink - Romancing the Gold
No color signifies passion and romance like pink. Carrera Principal and metals expert Eric Schwartz explains that in recent years we have seen a tenfold increase in the amount of pink gold in the marketplace. Eric points out that some like to refer to it as Rose Gold.  People love the sweet warmth that it projects.  Return the romance back into your relationship with a hint of pink. 
Carrera Principal and metals expert Eric Schwartz shows us the big picture. Why so many colors? Why so much variety? Can Carrera really match the color of an existing piece made long ago? Using science and intelligent experimenting, see how we decipher the casting process to deliver the right color for your creative jewelry design.