Jewelry Model Making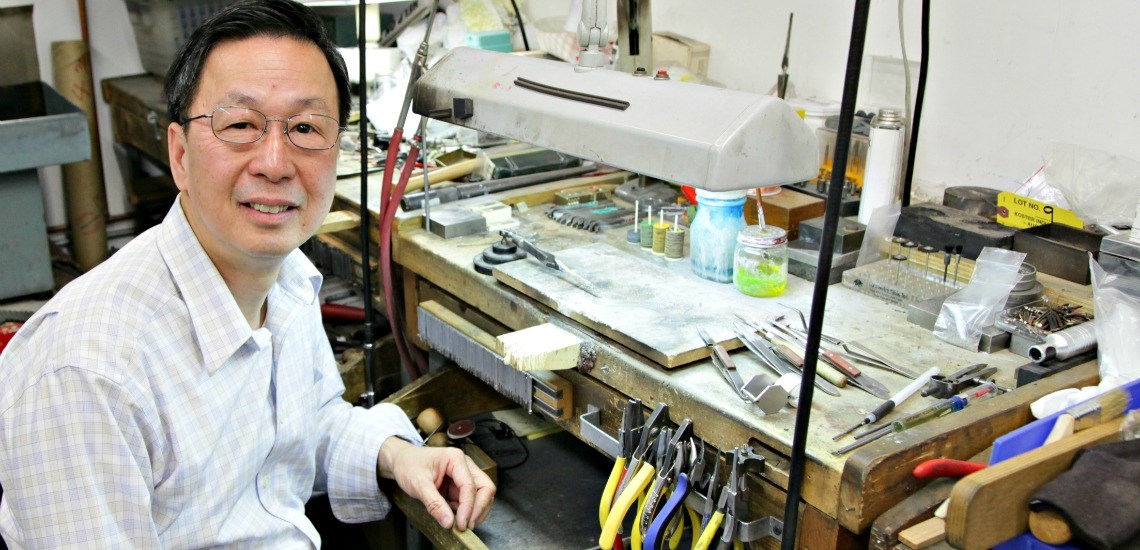 While CAD/CAM plays a dominant role in jewelry manufacturing not every design calls for a cad file to be created.  Sometimes you might have an original master model that simply needs to be adjusted or repaired in some way. Our model makers are highly skilled metal-smiths that can create a new model from scratch or re-design an older model into a modern best seller. 
Handmade Specialities

1

Sizing for special orders

2

Sprueing for optimum results

3

Repairs to bent or damaged models

4

Alterations
The ultimate success of a finished piece of jewelry depends on the quality of the original master model. A superior model will make the difference between a nice piece of jewelry and a great piece of jewelry. Our craftsmen have a complete understanding of all of the steps that will need to take place for your piece to be great.