CAD FILE MANAGEMENT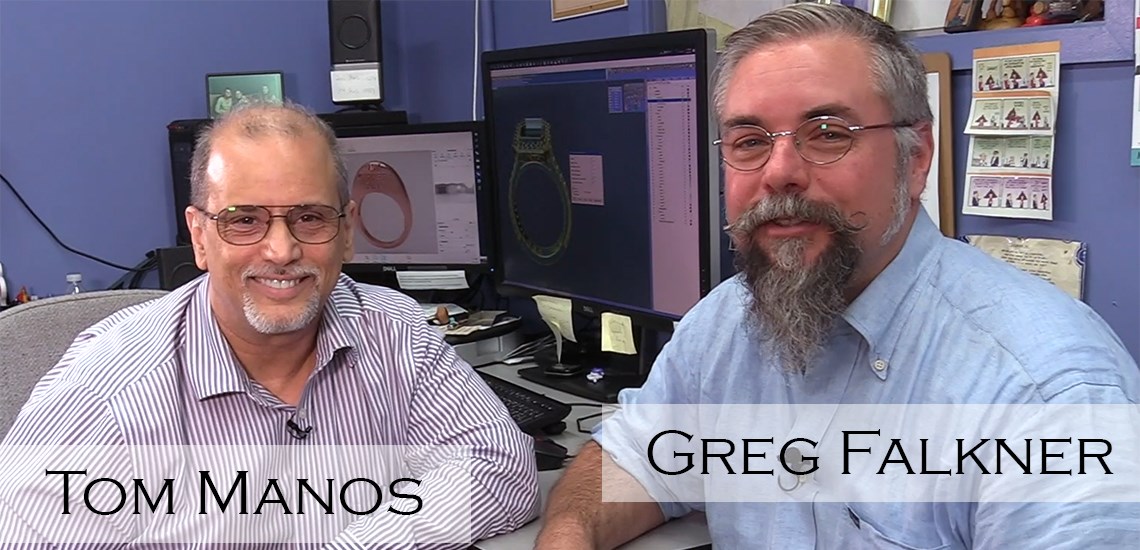 Learn how to "Perfect Your Trade" from Carrera Casting experts. In "Managing Your 3D Files" episodes Master jeweler and Carrera CAD/CAM Director Tom Manos teams up with Greg Falkner, Carrera's Product Development Manager, to share their real world knowledge and expertise in the areas of custom jewelry design, manufacturing and technology. Even better, this comprehensive series is free!
Managing Your 3D Files episodes will cover:
CAD Design.

CAD File Management.
Learn how your maximize your designs for superior casting results by avoiding common CAD design errors. Having predictable casting and streamlined manufacturing results will drive your customer satisfaction while generating more business and profits. Stay tuned, many more Perfect Your Trade - Managing Your 3D Files episodes to come!